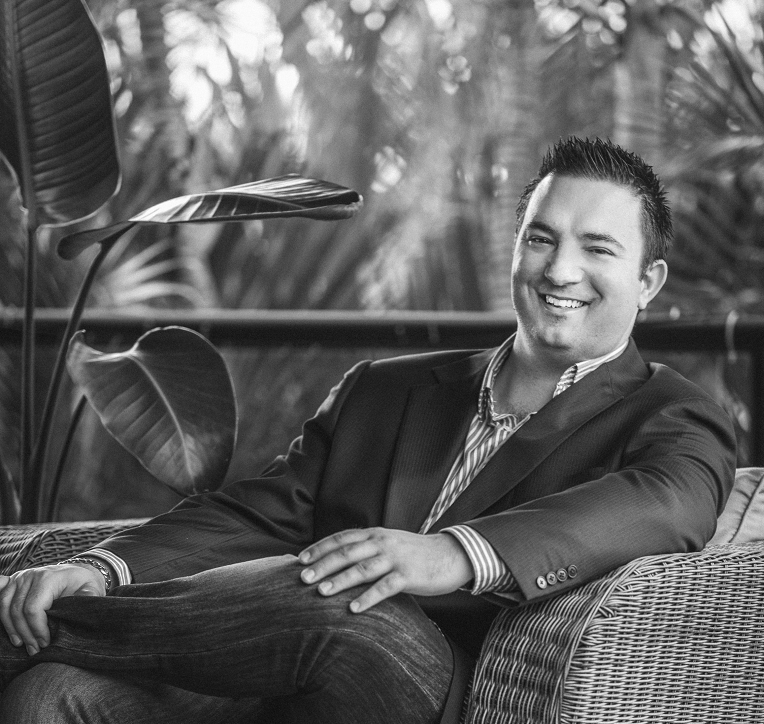 Nial Fuller is a Professional Trader & Money Manager based in Australia has been trading since 2002 (18 Years). He is widely considered to be 'The Authority' on Price Action Trading.
Since 2008 Nial has written more than 2000 posts and has taught more than 20,000 students via his Professional Price Action Trading Courses.
In 2016, Nial won the Million Dollar Trader Competition, returning an impressive 365% in 90 days.
Today he has a dedicated following of more than 250,000 traders across 100 + countries including Australia, Singapore, UK, Malaysia, Canada & USA.
Visit his official website Learn To Trade The Market.