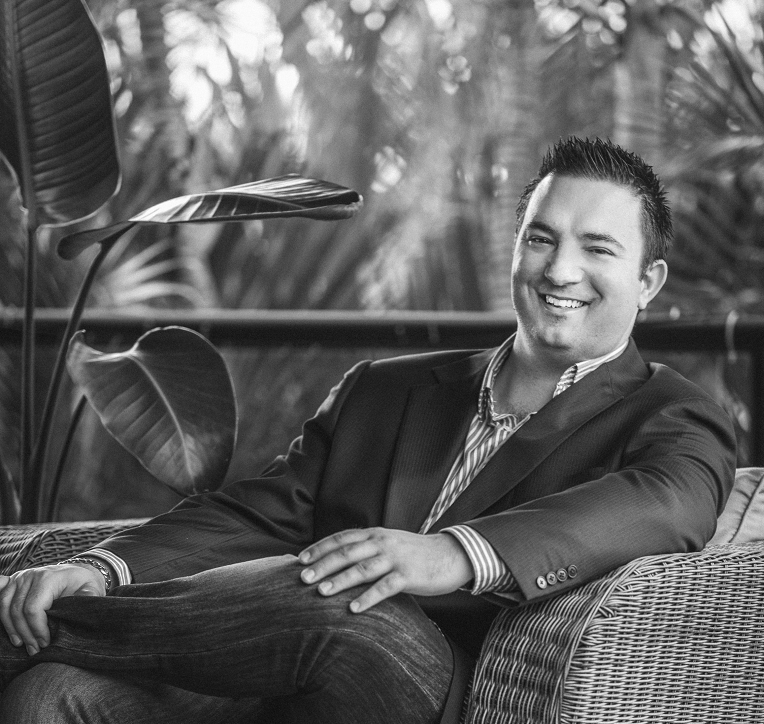 Nial Fuller is a Professional Trader, Fund Manager & Author from Australia. Starting his trading career in 2002 and with almost 20 years experience, he is widely considered by many to be 'The Authority' on Price Action Trading.
Nial's trading approach is based purely on raw price action analysis of higher time frame charts such as daily and weekly time frames, where he employs a range of proprietary trading strategies, including the pin bar reversal, the inside bar break out, the fakey setup, and many more.
Since 2008, Nial has written hundreds of posts on the topic of price action trading, trading psychology and money management. He has taught more than 25,000 students via his Professional Price Action Trading Courses. In 2016, Nial won the inaugural Million Dollar Trader Competition, returning an impressive 365% in 90 days.
He is the Founder and Head Trading Coach at Learn To Trade The Market, a professional trading education resource for aspiring traders of beginner or advanced skill level.
Today, Nial has a dedicated readership of more than 250,000 traders across 100+ countries including Australia, USA, Singapore, UK, Malaysia, Vietnam, Thailand, Poland, Canada & USA.
Nial Fuller is a valued contributing author of price action articles and tutorials published right here on PriceAction.com.